Redmi started Redmi Smart TV X Series on Wednesday in India And includes 50-inch, 55-inch and 65-inch models. The Redmi TV X50 price in India is considered by many to be disruptive, but it is not necessarily. 50 inch smart TVs are selling at a similar price. One of them, the Mi TV4X50, is manufactured by Redmi parent company Xiaomi. To find out which 50-inch TV gives you the most value for your money, we compared the Nokia Smart TV 50-inch with the Mi TV 4X50 and Redmi TV X50, which launched some time ago.
Redmi TV X50 vs Mi TV 4X50 vs Nokia TV 50 Price in India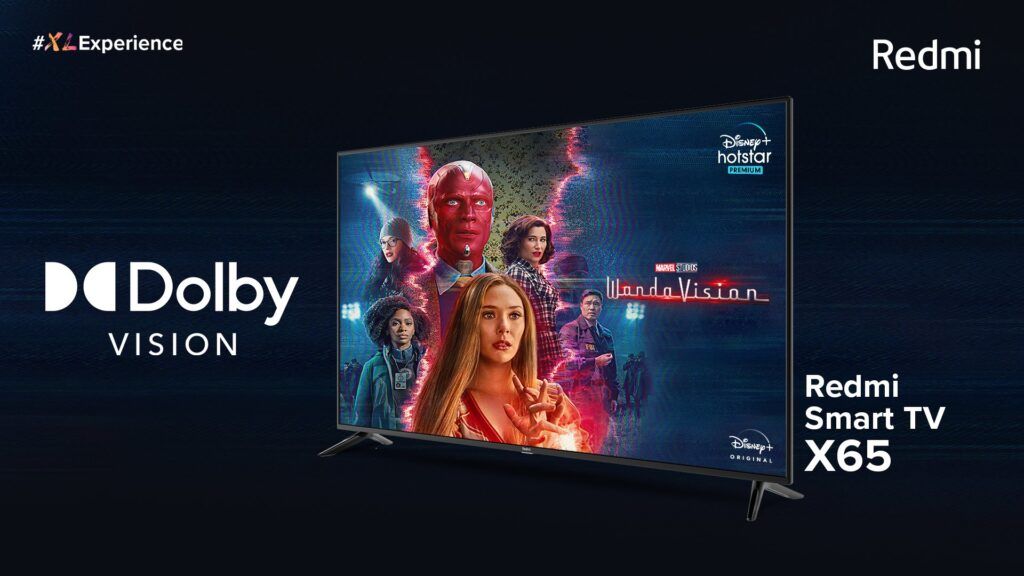 In India, the Redmi TV X50 is priced at Rs 32,999, which is very affordable. This is followed by the Mi TV 4X50, priced at Rs 34,999. Finally, the Nokia Smart TV 50-inch is priced at Rs 37,999, which is the most expensive. Is it worth spending extra money on Xiaomi or Nokia TV? Let's find out.
Redmi TV X50 vs Mi TV 4 X50 vs Nokia Smart TV 50 Specifications
As their names suggest, the Redmi TV X50, Mi TV 4X50, and Nokia Smart TV50 all come with a 50-inch screen. Similarly, all the three TVs have a screen resolution of 2160p (4K). As far as panel selection is concerned, both the Redmi TV X50 and the MI TV4X50 use the LCD panel, while the Nokia Smart TV uses the 50VA panel. Redmi has not yet revealed the in-depth specs of the Redmi TV X50, but we need to know more about it on its sale date.
Performance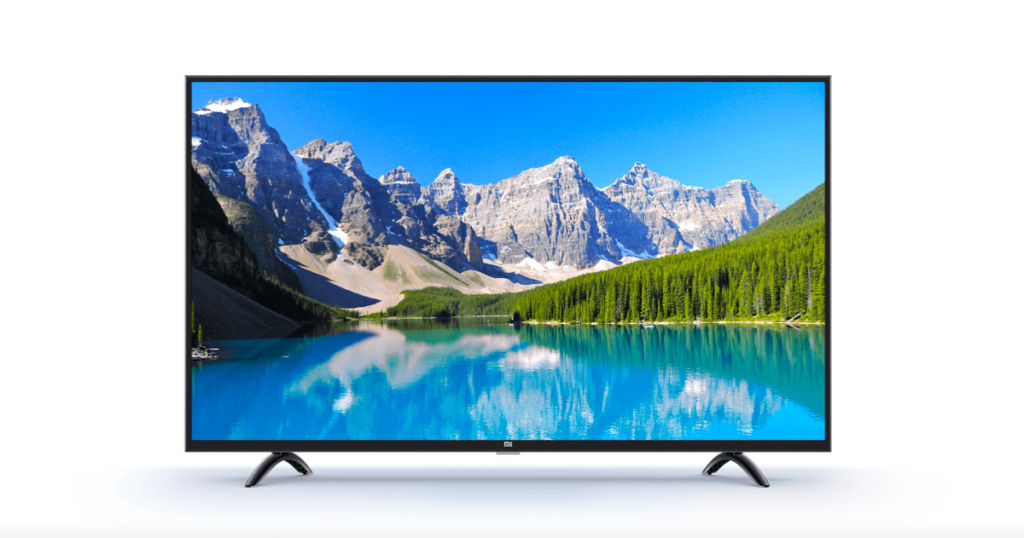 Both the Xiaomi Mi TV4X50 and Redmi TV X50 are HDR10 + certified, rated only for the Nokia Smart TV50 HDR10. While it may not seem important on paper, it does make a world of difference when displaying high-quality, color-rich images and videos. All three TVs have a maximum refresh rate of 60Hz.
Sound
Starting with the Mi TV 4X 50, we get two 10W speakers for a total output of 20W with support for Dolby and DTS HD. THe said the Redmi Smart TV X50 has 30W sound output, which is supported by DTS Virtual X, DTS-HD, Dolby Audio and Dolby Audio Pass via e-ARC.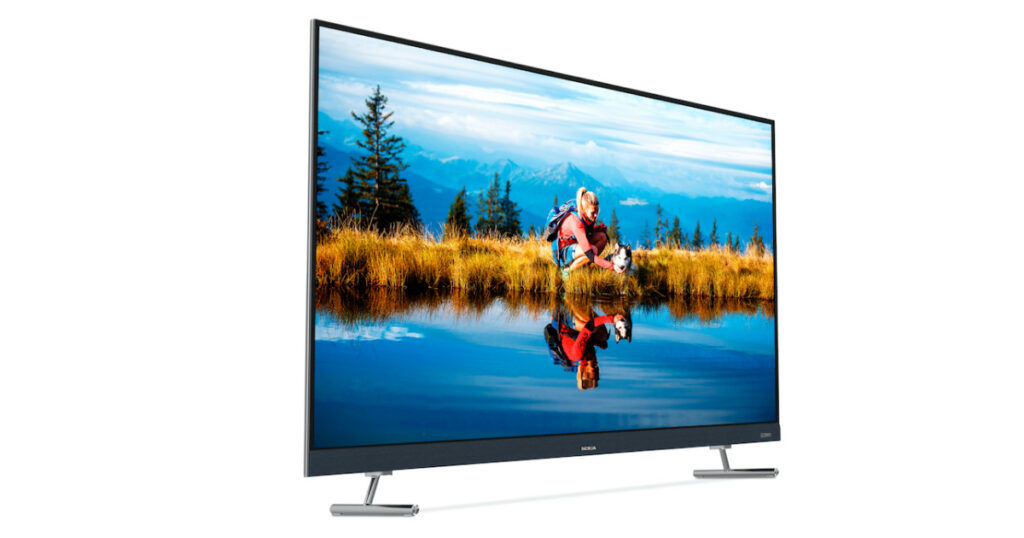 Finally, the Nokia Smart TV 50 gets 48W (30W QuattroX speakers + 18W tweeters). However, the Nokia TV50 does not have ARC (or e-ARC) functionality.
Hardware and software
While Mi TV and Nokia TV run on Android 9.0, Redmi TV will be shipped with the latest Android 10 platform. Both the Redmi TV X50 and Mi TV X50 come with Xiaomi's patchwall UI, while the Nokia Smart TV50 uses the stock version of the Android TV. With Google Assistant, pre-loaded OTT platforms, and more, the software features are the same across the board. In particular, Patchwall UI comes with features like Universal Search, Kids Mode, Smart Recommendations, Live TV and more.
On the memory and storage side of things, the Mi TV 4X50 is very low, with just 2GB of RAM and 8GB of storage. In contrast, both the Redmi TV X50 and the Nokia Smart TV50 get 16GB of storage and the same amount of RAM.
To wrap things up, the Mi TV4X50, Nokia Smart TV50 and Redmi TVX50 come with three HDMI and two USB ports. Both the Xiaomi and Redmi smart TVs support 5.0GHz Wi-Fi networks, which is not the case with Nokia TV.
.


Source by [91 Mobiles]

Re Writted By [Baji Infotech]